Project-based IT support and ongoing infrastructure management for Palletways
https://www.espida.co.uk/wp-content/uploads/2017/11/nigel-tadyanehondo-239555111-e1539791030379.jpg
740
1280
Katie Mansell
https://www.espida.co.uk/wp-content/uploads/2017/08/eSpida_log_nobg-300x138.png
Katie Mansell
2017-05-14 15:12:43
2018-10-25 13:45:14
Palletways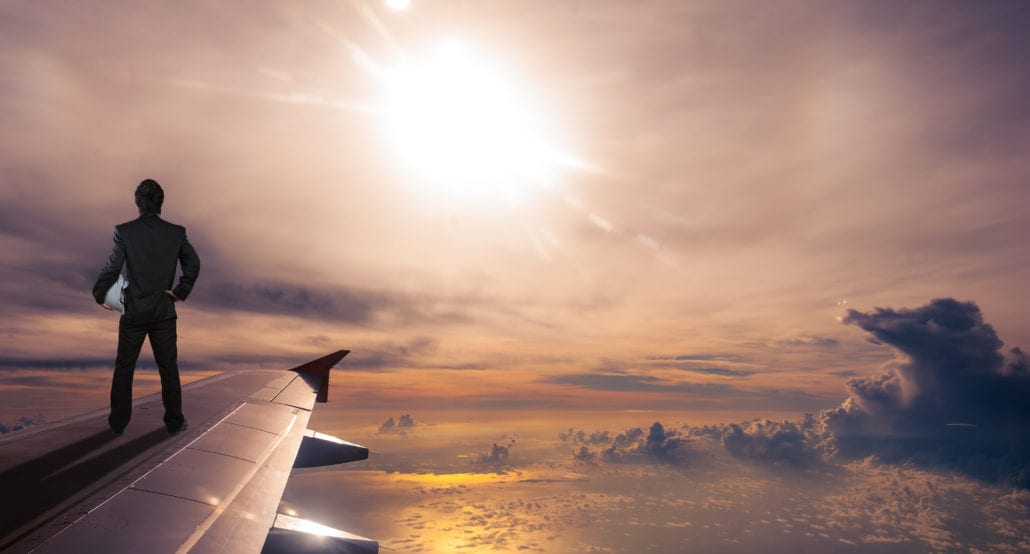 London-based Hillgate Travel, has opted to work with Technical Consultancy, eSpida, to design, architect and deliver a highly available, scalable and secure technical platform, to support the organisation's double digit growth.
Hillgate Travel is the largest privately owned travel management company offering a global, full service portfolio from passport and visa management, through to group and individual VIP management. With over 175 employees and processing over 400,000 transactions a year, the company has seen rapid growth in demand for its services.
With a traditional data centre model in place, Hillgate Travel was supporting an ever-growing, onerous hardware footprint which was increasingly at odds with its three guiding principles: security, availability and scalability. Antoine Boatwright, Chief Technical Officer for Hillgate Travel comments, "We knew that our model had to change to deliver against the demands of the business as it was becoming harder to manage the current environment. I wanted to create a consolidated solution that would cope with the reality of today and the anticipated growth of the next five years."
After ruling out public cloud options, the company was approached by Birmingham-based IT consultancy, eSpida, which, after two days of on-site discovery, formulated a proposal for change. The eSpida team quickly grasped the scope of the project within the context of Hillgate's overall business strategy; it delivered a vision of a new architecture and challenged some of the more traditional, Microsoft-centric policies employed in the company.
eSpida proposed taking Hillgate from a physical to a virtual environment to minimise footprint. Introducing Linux into the hardware portfolio has not only improved performance and availability but drastically reduced the cost basis for the entire solution. "eSpida understood the commercial parameters of our project and made its recommendations based on what we needed and not what it wanted to sell us. That was refreshing. The lead consultant, Paul Hanson, also worked within context; he understood the relevance of our design beyond the scope of the project, to ensure that we were future-proofing our investment."
Hillgate is half way through the implementation of this project with eSpida, but is already seeing the benefits of the change in cost and end user experience. However, most notable is the change in attitude within the Hillgate technical team which is thinking more creatively about other technical projects. "eSpida is a trusted, strategic business partner to Hillgate; the team is innovative and strategic but incredibly easy to work with. Our engagement has been honest, thorough and has really opened our eyes to new ideas."
/
0 Comments
/
by Katie Mansell
https://www.espida.co.uk/wp-content/uploads/2017/11/iStock-534371003-e1539791145963.jpg
688
1280
Katie Mansell
https://www.espida.co.uk/wp-content/uploads/2017/08/eSpida_log_nobg-300x138.png
Katie Mansell
2017-04-07 15:38:49
2018-05-30 09:52:48
Hillgate Travel opts to work with eSpida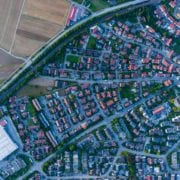 Defacto has relied on eSpida for 12 years to provide technical insight and innovation.
/
0 Comments
/
by Katie Mansell
https://www.espida.co.uk/wp-content/uploads/2017/11/max-boettinger-149143-e1539791064506.jpg
960
1280
Katie Mansell
https://www.espida.co.uk/wp-content/uploads/2017/08/eSpida_log_nobg-300x138.png
Katie Mansell
2017-02-10 12:40:54
2018-05-30 10:21:35
Defacto
Contact
111-112, Fort Dunlop, Fort Parkway, Birmingham, B24 9FD